Over 25 years of fitness and wellness experience.
Carla McEwan | Founder & Owner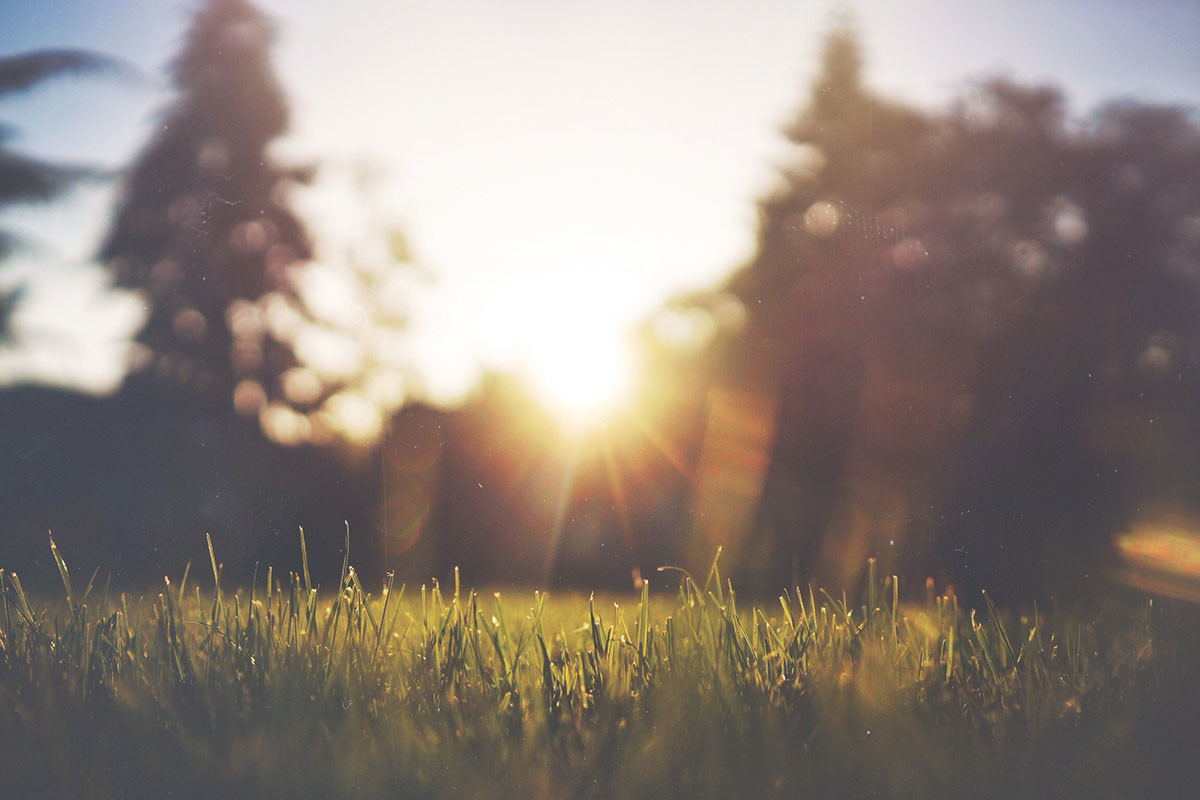 Flexible Anatomy was founded by experienced holistic wellness trainer and coach, Carla McEwan. With 25 years of fitness and wellness experience, Carla uses a wide range of techniques to begin the process of healing and target damaged fascia, as well as return to you a younger, wider range of motion. Having worked with professional and olympic athletes, Carla is equipped to handle any situation your body may be encountering. Using a wide range of all the newest and latest technologies and therapies, Flexible Anatomy will have your body feeling young and free again in no time.
Our Beliefs
It's our belief at Flexible Anatomy, that no one should ever have to compromise when it comes to their body. You deserve to be able to move yourself as you wish, you deserve to be able to be as active as you want, and you deserve to have full range of motion. Carla McEwan and her expertise in working with Fascia will make Flexible Anatomy the next destination on your road to recovery.
Our Goal
CREATE BALANCE AND MOVEMENT EFFICIENCY IN THE BODY BY TARGETING FASCIA
Attaining health is not only our responsibility, but also it is our duty to maintain it!
Remember what it feels like to have a full range of motion.
+ Create balance and movement efficiency in the body +
What is Fascia?
Fascia, simply stated, is a thin sheet of fibrous tissue enclosing muscles and organs. There are 3 different types of Fascia and damage to any of these can cause long lasting injuries, pain, discomfort, more permanent damage, and will hinder your bodies range of motion. The human body is designed to move and develops in response to the overloads placed upon it. However, decreasing levels of physical activity coupled with muscular imbalances alters normal physiological functions within the neuromuscular systems. Basically, what this means is, damaged fascia causes pain. Pain causes our brains to retrain itself on how to use those specific muscles and joints, which can cause permanent damage and thus, more pain. When we damage the fascia around a joint, we begin to use that region differently in order to avoid pain. Our goal, is to use all of our available resources, knowledge, and techniques to ensure you get the right treatment for the job. Our treatments will begin to work with your Fascia, strengthen the muscles, and retrain your brain to use the damaged areas properly again. This is very important for us all. Experience Flexible Anatomy today!
Our facility is equiped with ozone air and dionized water to enhance your healing experienece.
Body response to imbalances:
Alters muscle physiological and neural properties
Compromised mobility and stability relationships
Body subscribes to law of facilitation
Achieves desired movement following the path of least resistance
Dysfunctional movement
Develops faulty neural pathways and strategies
Inevitable breakdowns usually at the weakest link.
Muscle imbalances attributed to:
Repetitive motion
Awkward positioning/postures
Work environment
Side dominance
Poor exercise technique
Imbalance resistance training programs
Congenital conditions(scoliosis)
Pathological (rheumatoid arthritis)
Structural deviations (tibial torsion, femoral anterversion)
Trauma (surgery, injury, amputations)
How do you stack up?
Foot stability
Ankle mobility
Knee stability
Hip mobility
Lumbar spine stability
Thoracic spine mobility
Scapula thoracic stability
Gleno humeral mobility
—
Rediscover
What it means to be healthy
and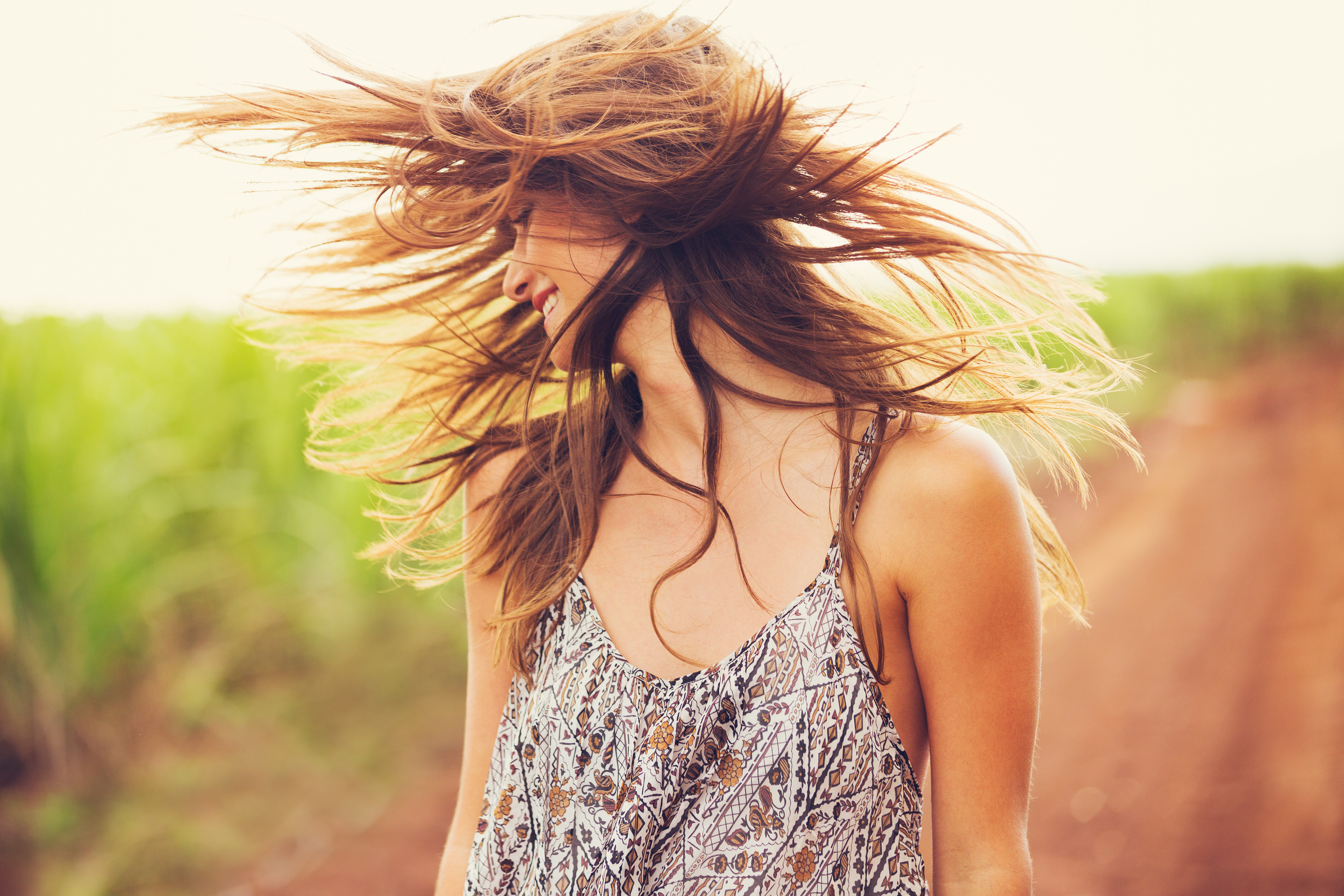 Whether you are an athlete looking to maintain joint health, just want to stay fit, or are looking to fix muscle and joint discomfort affecting you on a daily basis, our specially designed services will help. At Flexible Anatomy, we build our clients' health and fitness from the inside out. We are trained to maintain the entire human body's mobility systems keeping you feeling free and healthy through any range of motion you put your body through! We want to build a flexibility system within you that can sustain functional movement in your daily life. Stretch yourself to a stronger, thinner, healthier, and younger feeling you! Gain your flexibility back for daily activity or any sport you are involved in or desire to take on!
CERTIFICATIONS | TRAININGS
CPR CERTIFIED | AMERICAN HEART ASSOCIATION
AED CERTIFIED | American Heart Association
LIABILITY INSURANCE | Fitness & Wellness Insurance Agency
ACE (/organization/ace) - ACE Certified Group Fitness Instructor
BOSU (/organization/bosu) - BOSU Complete (8hr Instructor Training)
RAB (/organization/rab) - Resist-A-Ball Instructor Pending Verification
Schwinn Cycling (/organization/schwinn) - Schwinn Cycling Certification
SCW (/organization/scw) - balance stability mobility 50+ adult specialty
SCW (/organization/scw) - Personal Training Certification
SCW (/organization/scw) - Pilates Matwork Small Apparatus Certification
SCW (/organization/scw) - Sports Nutrition Certification
SilverSneakers (/organization/silversneakers) - Muscular Strength & Range of Motion
CHEK (/organization/chek) - Holistic Lifestyle Coach Level 1 (HLC1)
PB11 (/organization/tk) - PiYo Instructor Training
PB11 (/organization/tk) - Turbo Kick Instructor Training
Training Seminars
Muscle Activation
Anatomy and Kinesiology Training for Women | Men
Pregnancy and Recovery
Scientific Core & Back Conditioning
Advance Body Assessment Program Design: Angles| Variations| Rotations
Holistic Rehab for : Back | Shoulder | Knee
Stability and Mobility for Older Adults
Sports Nutrition
Balance Training
Golf Biomechanics
Pilates Reformer for : Rehab | Athletes
Autonomic Nervous Systems Dysfunction
Neuromuscular Therapy Pressure Point
Cranial Sacral Therapy
Lymphatic Therapy
Visceral Manipulation Therapy
Thai Massage
Smart Sets
Pilates & Yoga RX
Vibration Training
IGNITE 360
Melt Method
Reflex Training
Anatomy Trains
Gray Cook Movement
Prescriptive Stretching
Professional Training
Ki- Hara Resistance Stretching
2006-2014
1990-2014
Sara City Fitness Conventions
2001-2014
C.H.E.K. Institute Seminars and Trainings
2000-2014
2006-2014
2010-2014
Awards & Accomplishments
Flexible Anatomy Studio, Twist flexibility , NkR (Neuro kinetic repaterning)
NLP Master Practitioner | Fitness Figure Model
Flexible Feet Inventor | Fascia Buzz Inventor